We emphasize attention to detail, innovation and careful selection of raw materials.
We are a shoe manufacturing company driven by a deep passion for creating exceptional footwear. Our manifesto embodies our commitment to excellence, craftsmanship and the pursuit of extraordinary quality.
Idea design technology passion.
Since 1976
We have created hundreds of successful projects for our customers.
---
Quality is at the center of our entire production phase.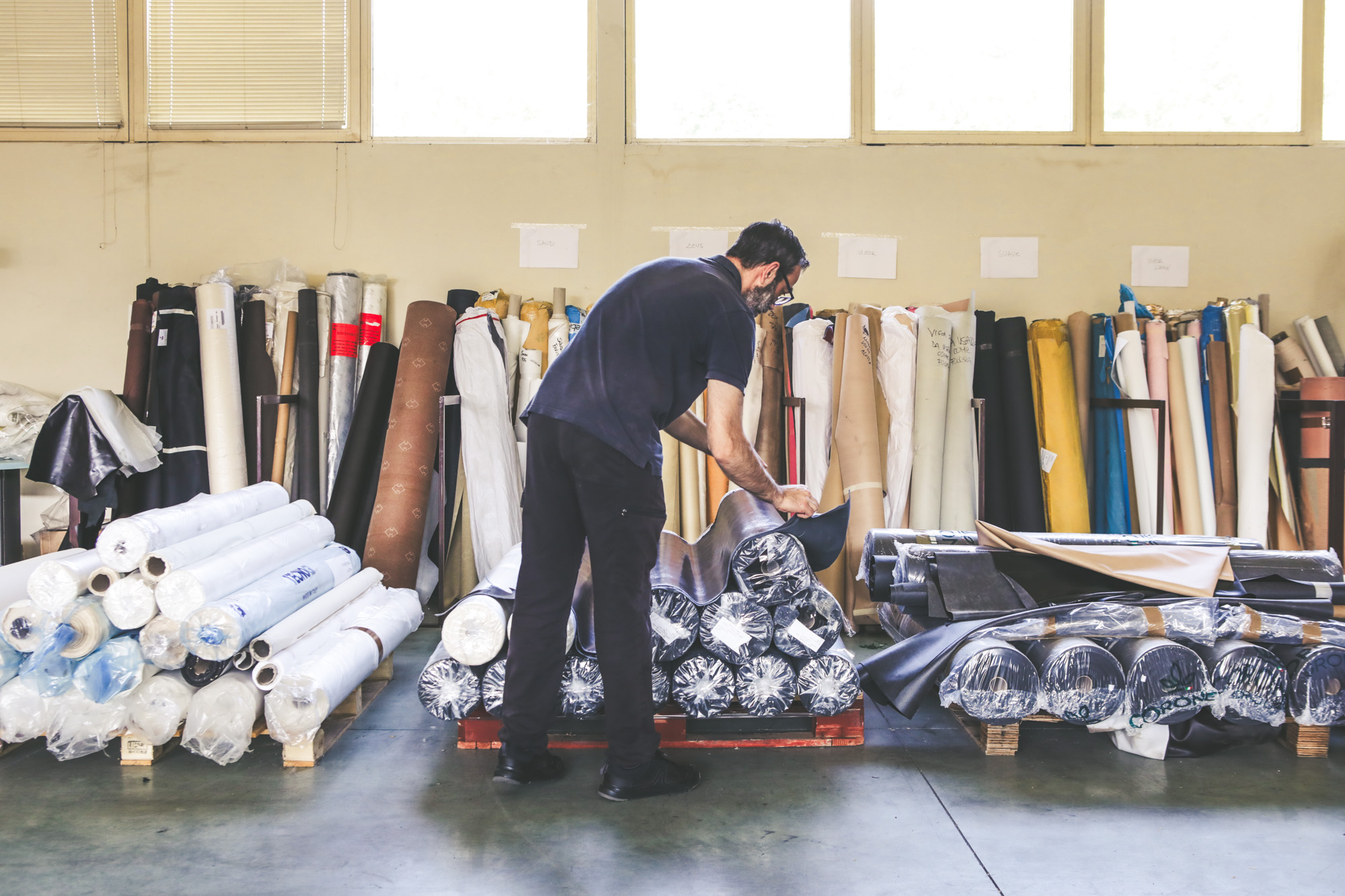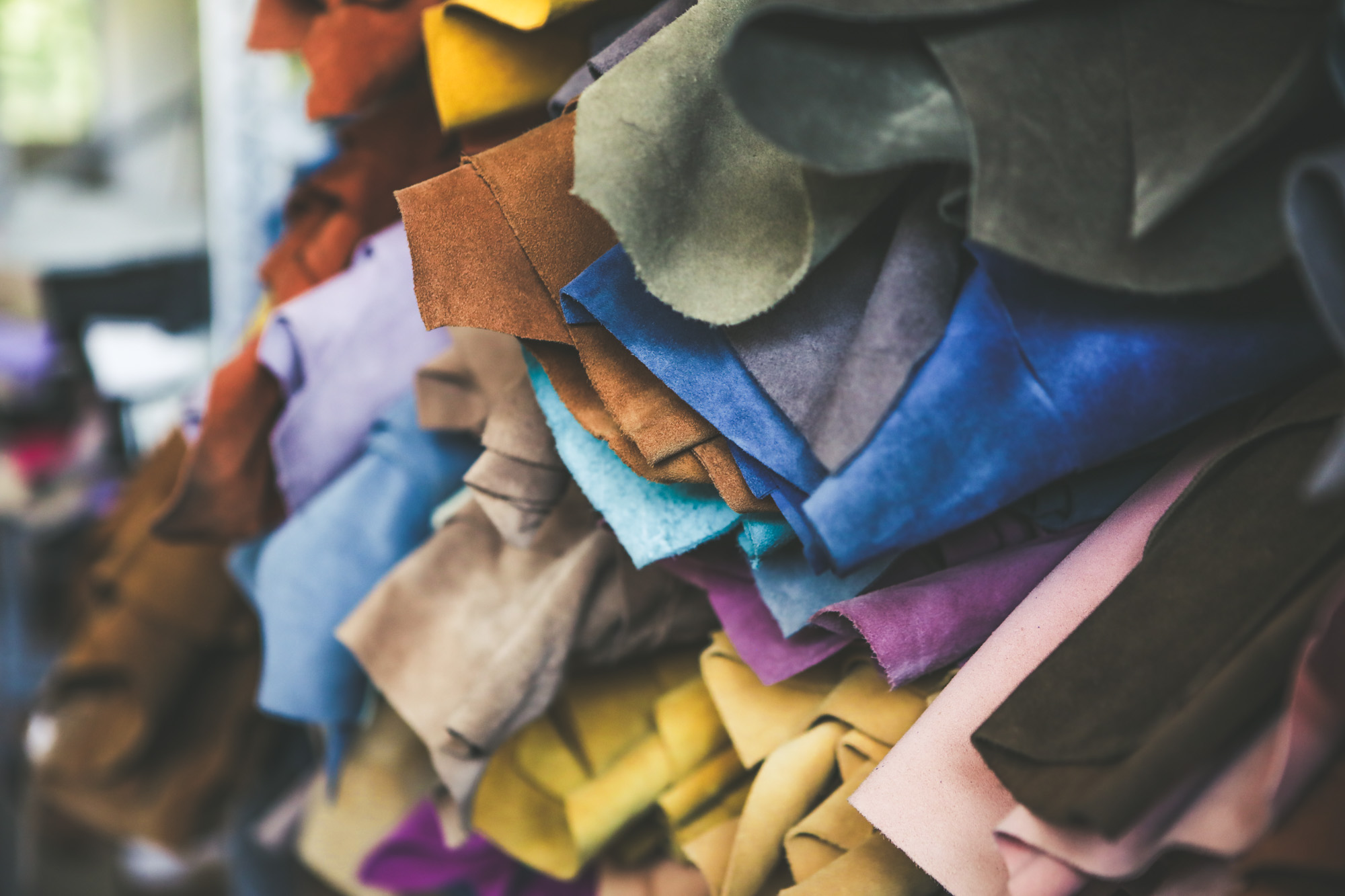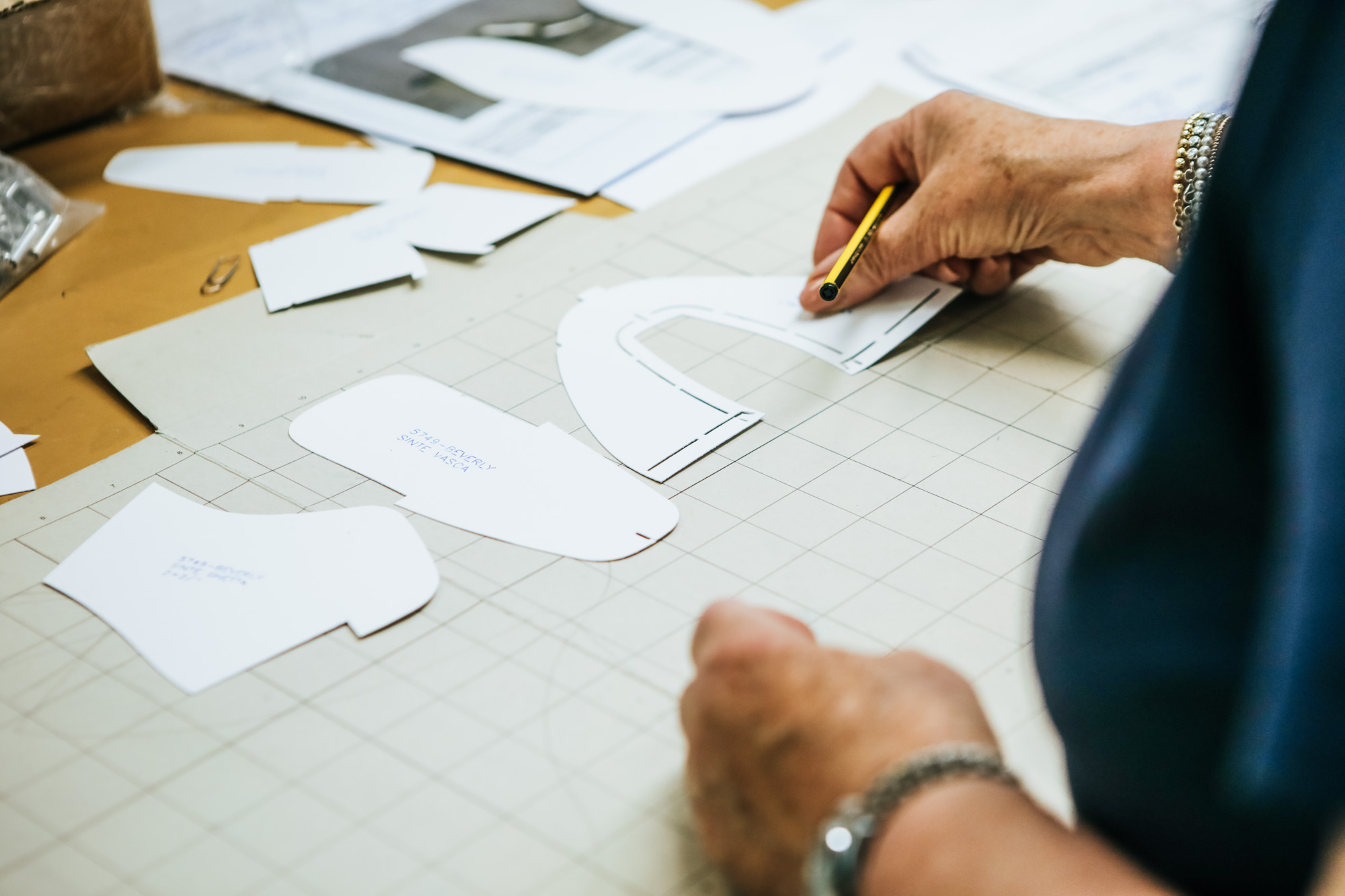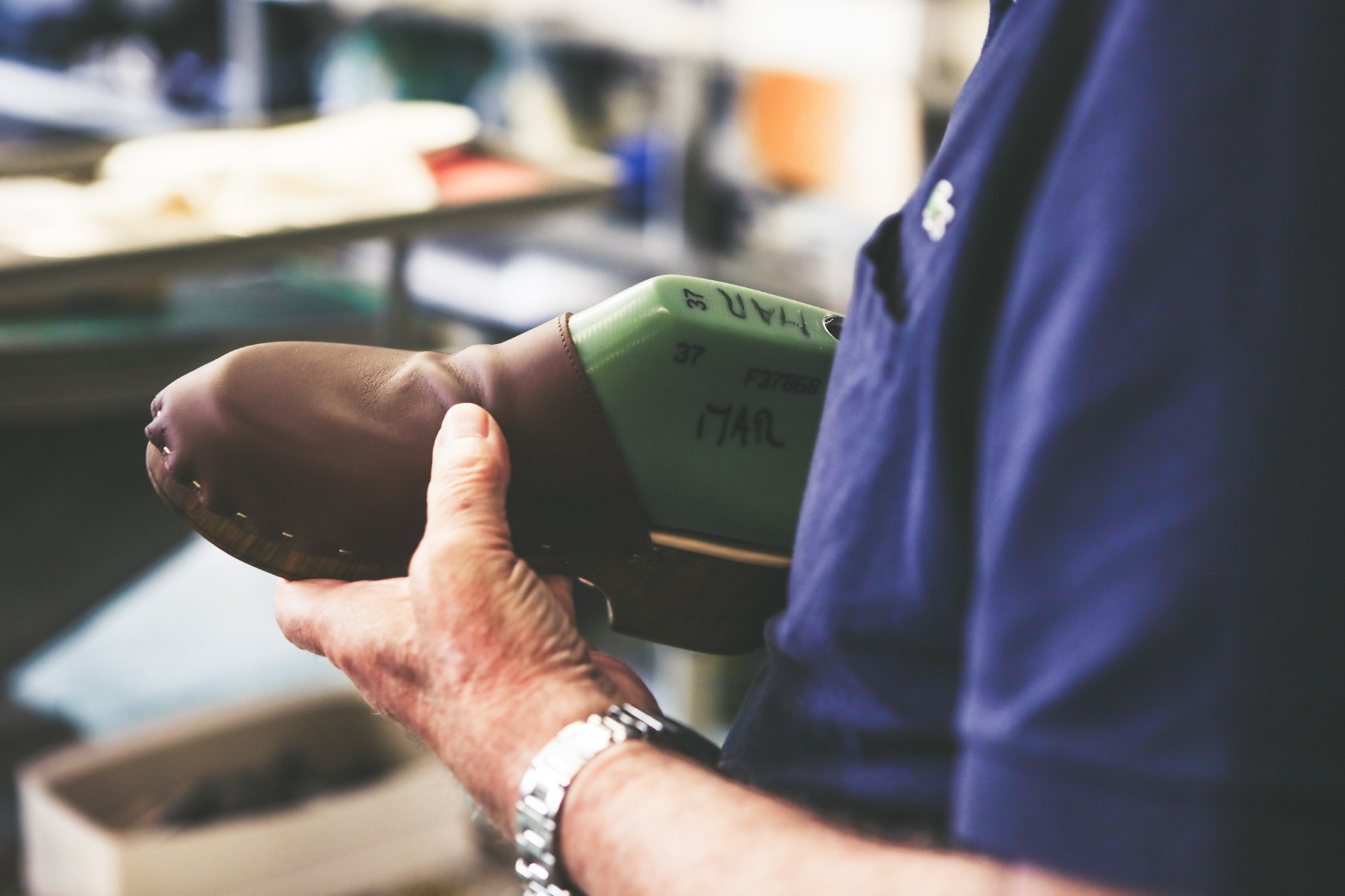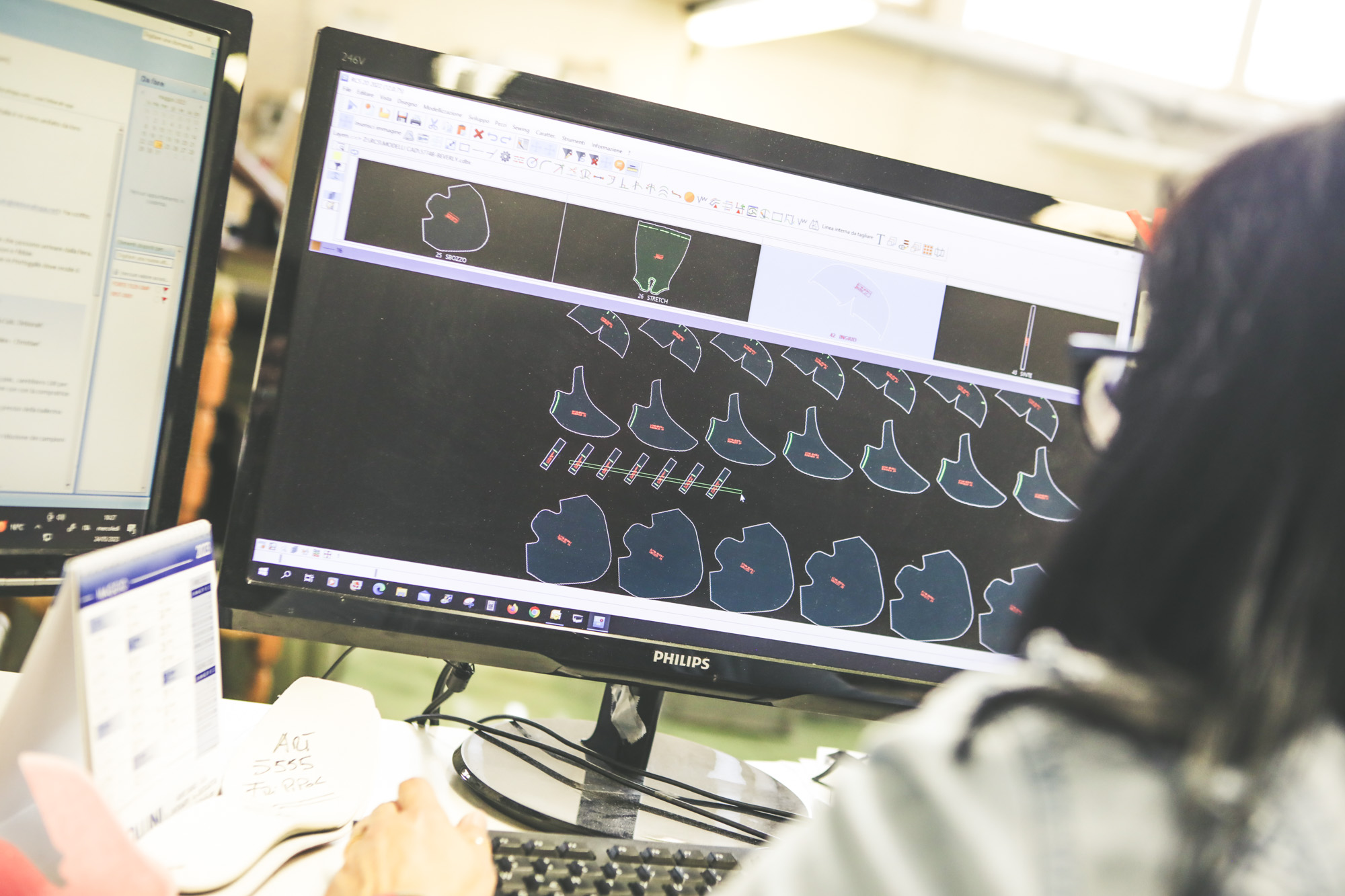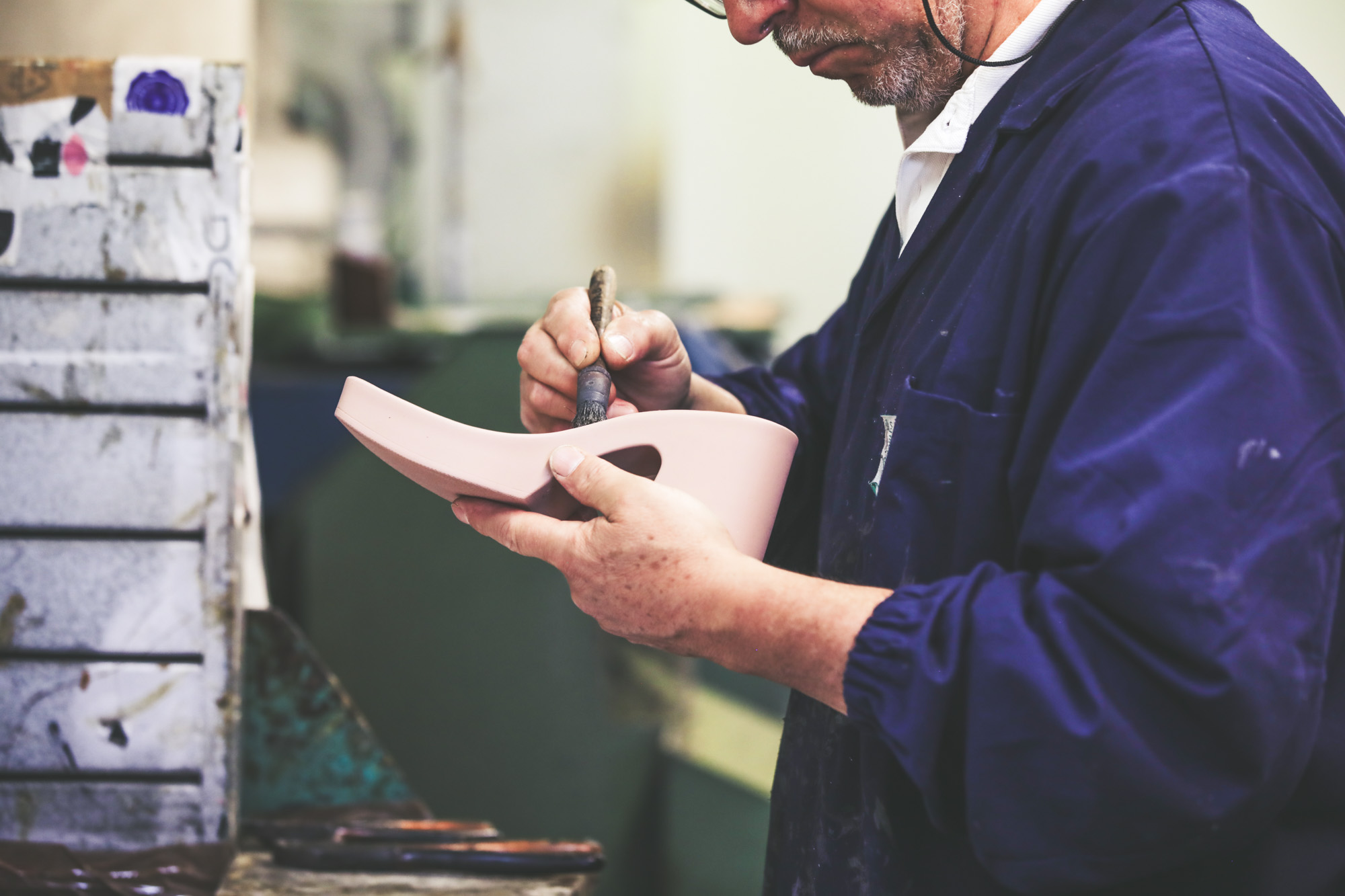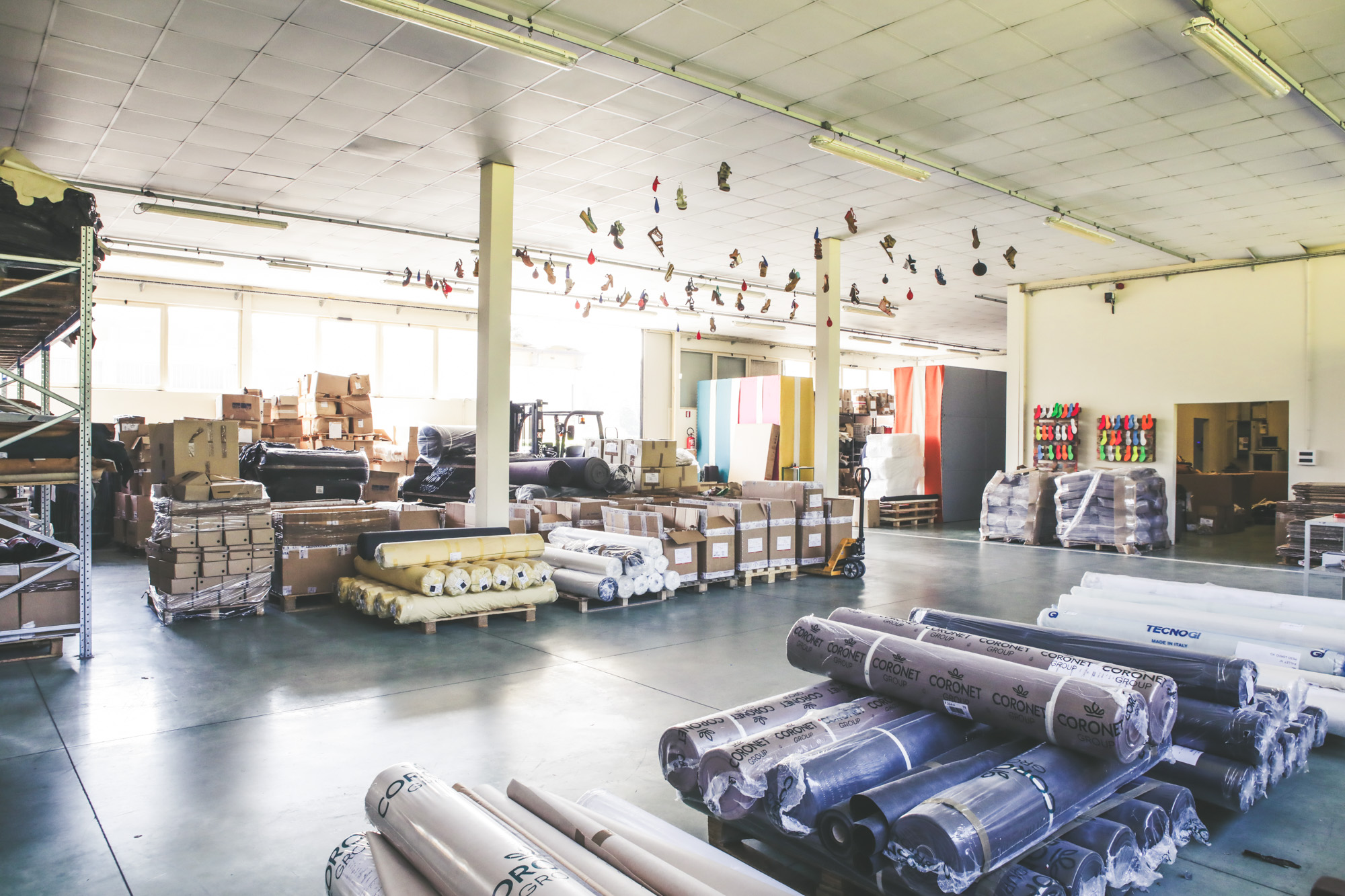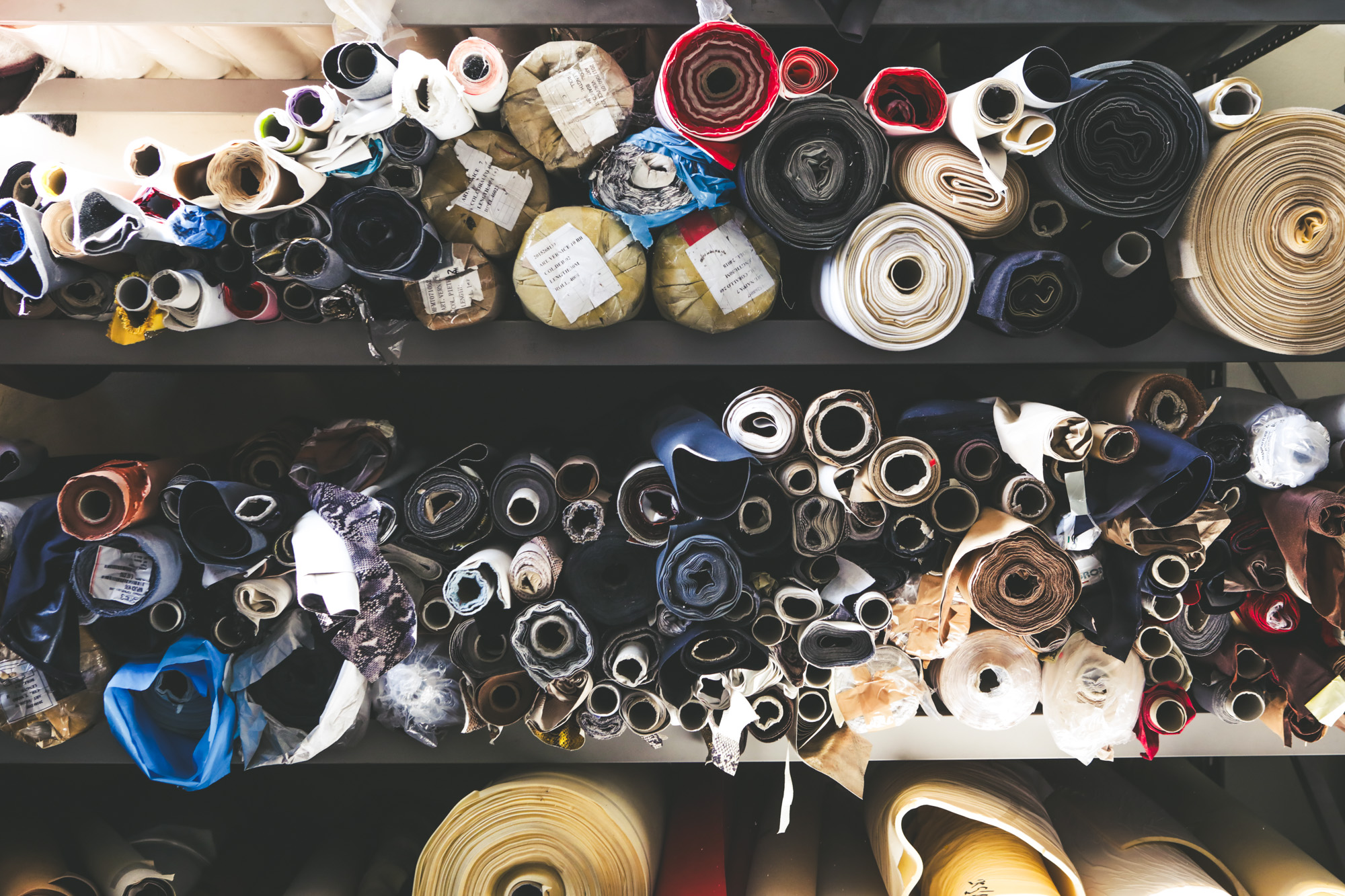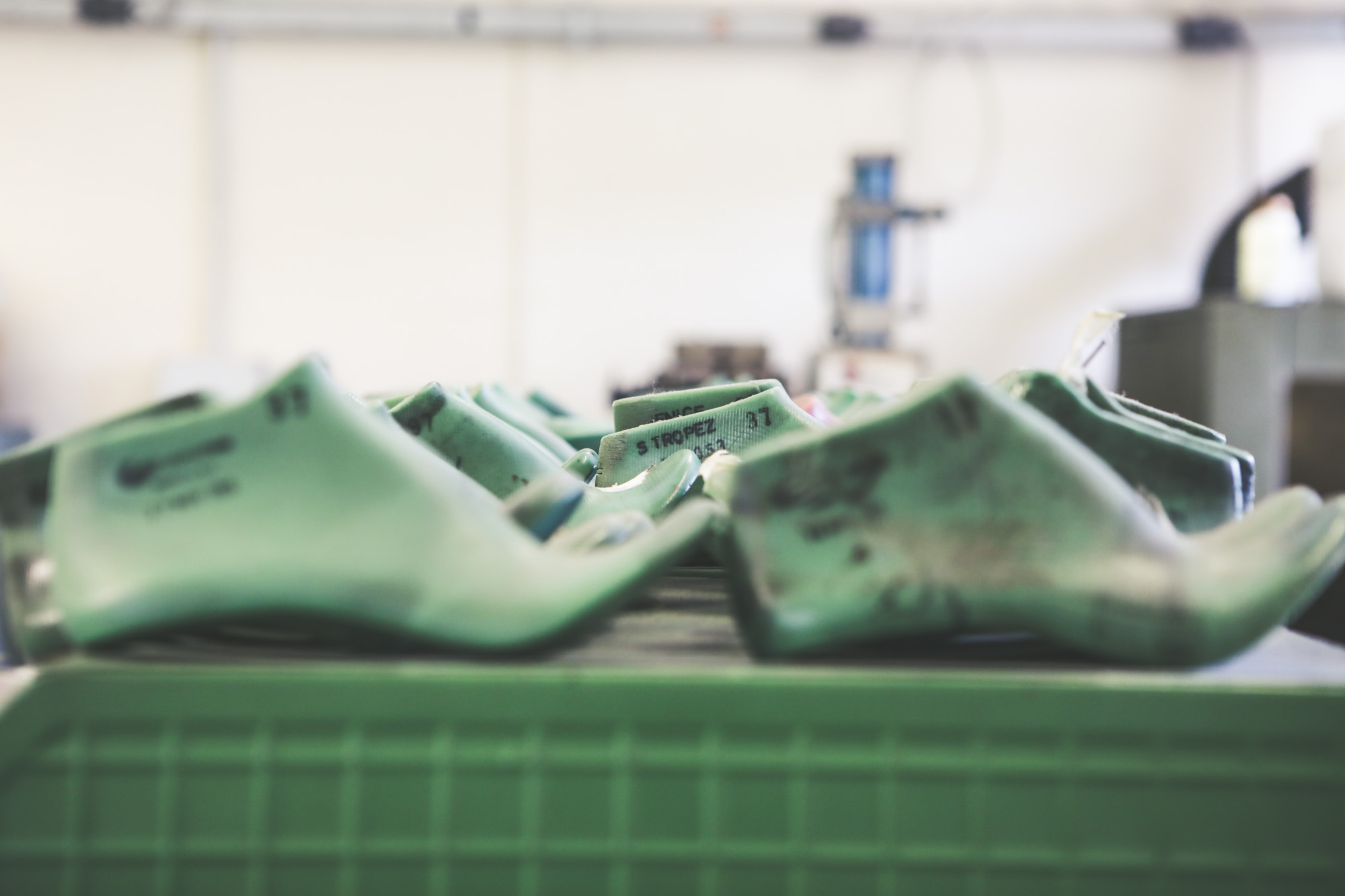 Each pair of shoes we make is the result of an artisanal process, skillfully combining tradition and modernity. Our team of expert craftsmen work carefully to create unique shoes that meet the needs of today's market, which demands increasingly cutting-edge performance in terms of technology.